"YOU DESERVE THE A-LIST EXPERIENCE"
- The Sorianos
Invest In An Award-Winner
Soriano Photography is a mother-daughter duo and "Next Generation" team in Chicago and Wilmington specializing in capturing weddings, engagements, destination weddings, and other special events. We focus on events in Chicago, IL & Wilmington, NC because we call both these beautiful cities our home. We are invested in preserving memories, details and emotions, not just a pretty pose.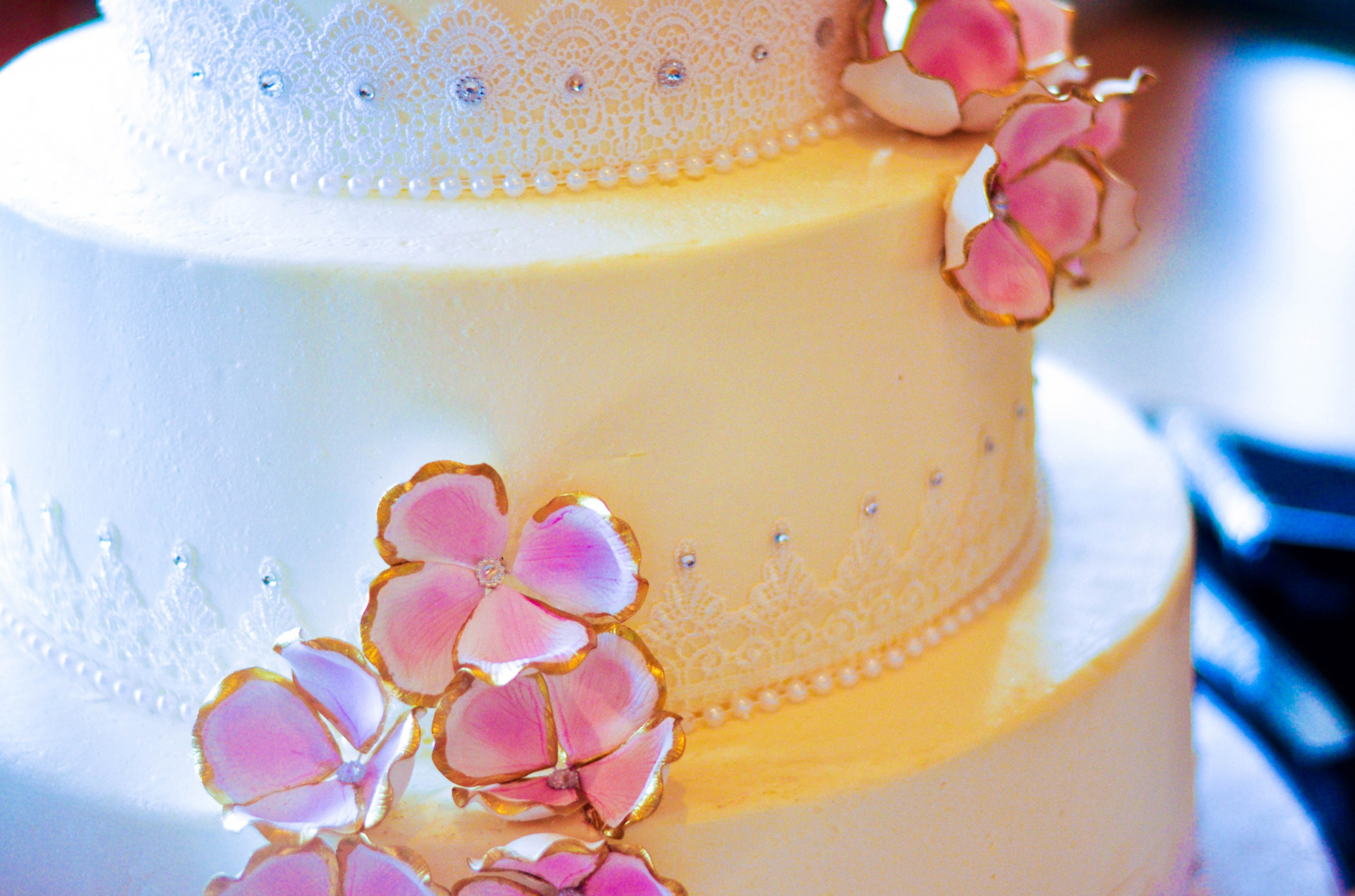 Choose the REAL pro! As her second shooter and daughter, I guarantee you will find no other photographer even comprable to Laurie. This is not just our passion; this is our family and this is our life. When the day of your shoot comes, you can be confident that it was the hot topic of conversation in our home the entire week prior.
22 Years of Experience
A portfolio full of celebrities
Perspectives from 2 Generations
State-of-the-Art technology
Our professional and fun personalities
Customized shoots just for you
Diverse clientele - from film sets to non-profits, we work with everyone
Have a question, interested in a quote or just want Laurie's expert advice? Let's talk! It's fast, easy, and free.
PHOTOGRAPHY SERVICES
Weddings & events are our specialty, but we love to shoot other subjects too!